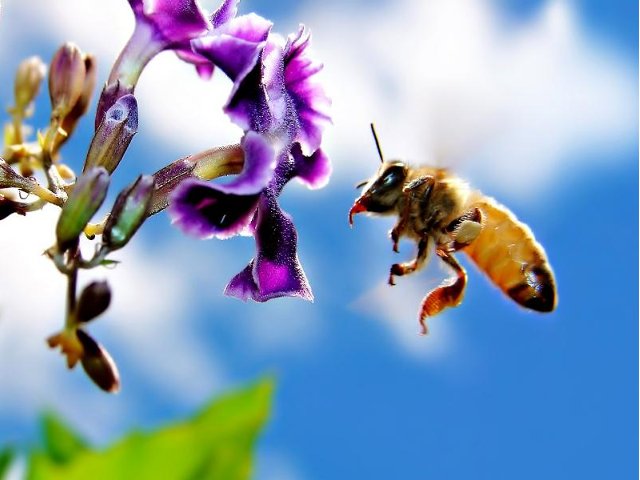 Latest statistics show that the household tasks which were left undone can lead to conflicts and partners or room-mates won't be satisfied with their relationship.
The research was made by Sarah Rifogiate who works in the Kansas State University. What made her curious is the fact that insects are not that tolerant when it comes to undone tasks. For example in a pair of bees in which the one has more honey than the other, is noticed that the bee which produces less honey is working harder.
That made the researchers to ask themselves whether this occurs between the human couples and room-mates. The conclusion is that those couples in which one of the partners handles the household tasks more often than the other, is more likely to have problems and conflicts. Ritogiate and her partners claim that the healthy relationships can occur between partners which have lower threshold level of tolerance for the undone tasks of each other.
So, if you want to have long relationship full of happiness, you'd better check first is your future partner capable of handling the household tasks you want him or her to.