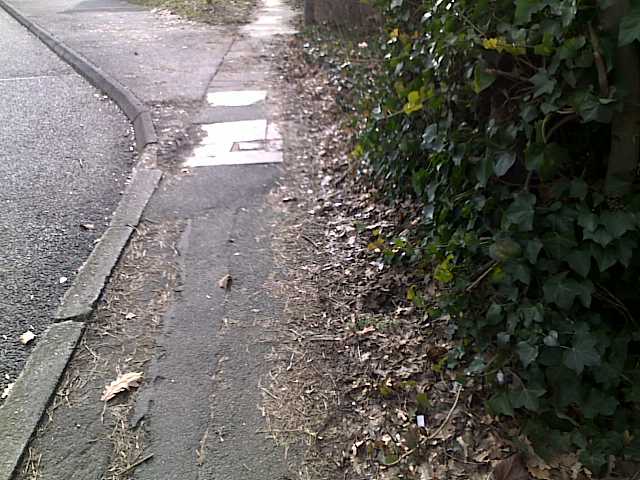 Truro in Cornwall, residents are concerned that their city will look messy after their street cleaning services provider withdrew few months ago. Truro won the contest for best South West entry ranking high in the "Britain in Bloom" competition. Now with no regular street cleaning performed the city might lose its tidy looks.
Several people have already complained to the Cornwall Council that litter is already ruining the city's "cared for " atmosphere. With gutters full of leaves and litter all over the streets, the "blooming" image of Truro will be a history. The unsightly view is not something that local residents can put up with. Mr Davies, a music teacher, has already started cleaning his street, sweeping and collecting litter. He reminisces the time when a mechanical sweeper used to wipe the streets clean, coming every Wednesday. The services have been ceased without warning the residents.
Regular cleaning is a necessity in the early autumn days with the fallen leaves making the pavements slippery and clogging drains. Streets haven't been cleaned since July when Bloom judges came to evaluate the city.