Today is the first day of the summer. Is there a better time to talk about the places with the clearest water in the world to swim in? Good to know is that there are many places which are worth visiting. But we are going to show you top 5 of them. Enjoy the summer as you never did before.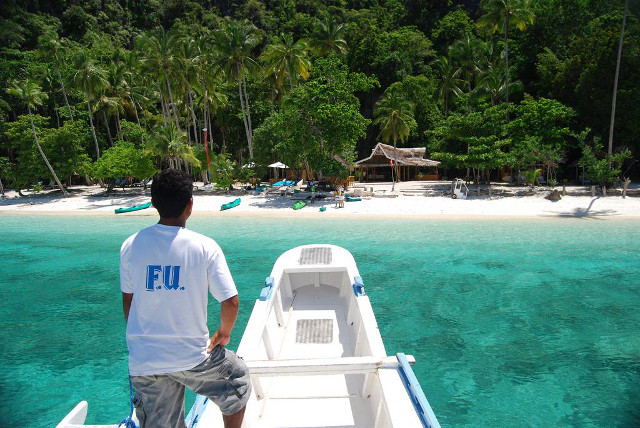 Palawan, Philippines – this is a place where you can find more than one beach and the water is one of the clearest in the world.
The Maldives – the best place to visit, if scuba-diving is your passion. A must-to-see for everyone.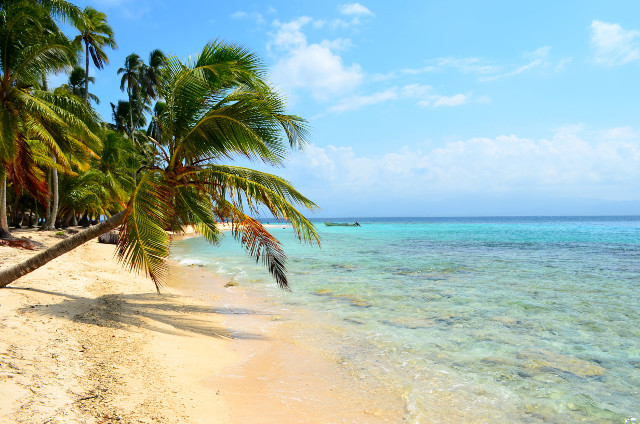 Dog Island, San Blas, Panama – speechless in front of this beautiful view.
Cayo Coco, Cuba – another great destination for scuba-diving lovers.
Cala Macarelleta, Menorca, Spain – one of the places with the clearest water and the fifth cleanest beach in the world. It will become your favorite place for a holiday very quickly.