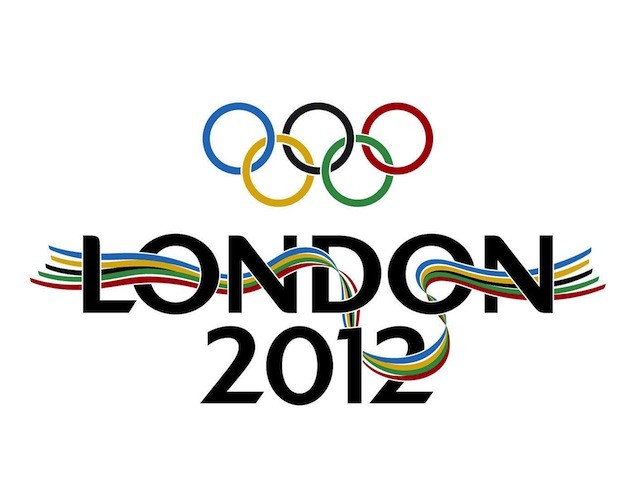 Street cleaning is to be enhanced for the entire Olympics period. Clean streets and public health are of top priority, that is why Weymouth and Portland streets will be thoroughly cleaned more often than usual.
The Council ensures the comfort of the Olympics 2012 visitors and is arranging litter collection to be performed more often and the area to be well-managed.
Council executives will work some extra hours cleaning the streets and additional vehicles will be provided to handle visitors influx and deal effectively with litter produced.
Weymouth town centre will benefit from cleaning boost 7 days a week, cleaning to be performed for 20 hours a day during the entire Olympics 2012 games period – 26/07 – 12/08.
Cleaning and litter picking will be provided on demand, and areas monitored for regular rubbish collection and additional bins provided when needed.  The actual number of bins deployed on the sea front in Weymouth will be almost tripled. Bins will be bigger in size, too, as there shouldn't be any litter overflowing and polluting the streets.
Litter collection is optimized and alleviated by the use of on-street recycle bins located in the town centre. All residents and visitors are responsible for keeping the area clean and they can take pride in the tidiness especially when they have taken part in maintaining it.