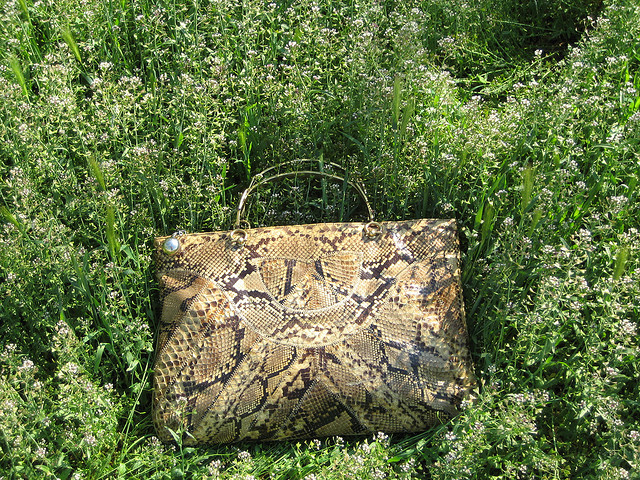 Street cleaning team in London Borough of Wandsworth went through a pile of rubbish to find the content of a hand bag. A woman from Southfields left her purse in the side road gutter by accident. The purse was then swept up by the street cleaners' caged vehicles, and then pushed in the back of the car and mixed with almost a tonne of rubbish.
The woman's purse contained money, passport, driver licence, debit and credit cards, all missing since Thursday when the bag was swept into the machine cage. The cleaning crew was asked to trace the bag or at least to find some of the contents. The team then sifted through all the rubbish collected and even trawled through all the boxes and then fortunately they found the purse.
Luckily, all the documents and cards were intact, the bag itself damaged badly. The local authorities gave the crew credit for the outpost dedication and willingness to help.