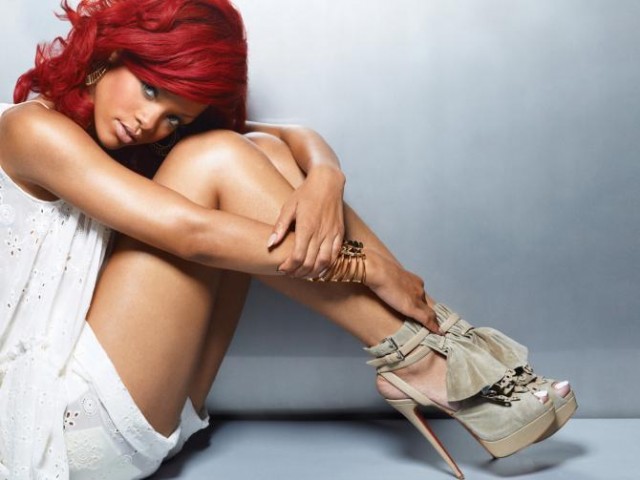 The famous worldwide star Rihanna admits she likes Cheryl Cole so much that all she wants is to watch her "cleaning the floor" naked.
This is what the RnB singer said to the Esquire magazine. Rihanna finds the British star Cheryl Cole for very attractive woman. She told the magazine that Cheryl was so beautiful and all she wanted was to just watch her. "Preferably cleaning things on the floor. Picking up stuff on the floor. Anything. Bending over.", these were the words of the popular artist. To the question whether Cheryl would wear something, Rihanna answered: "Oh, as if!"
Another famous Britain, the Barbados girl admires is Adele because of her natural look and honesty. "She's another woman who knows her truth and lives that.", said Rihanna. She also made several statements about the different speculations about her and her ex boyfriend Chris Brown.