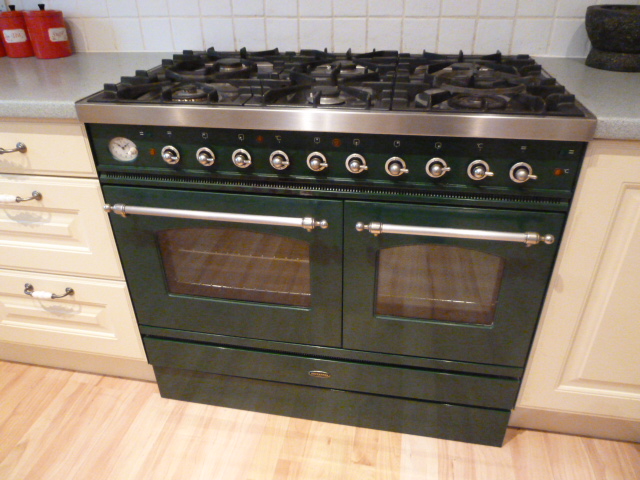 The Fire and Rescue team in Sydney was send to Jervois Street because of turned on smoke alarm.
The reason for the smoke in the house appeared to be caused by an oven which caught fire during a cleaning process. People cleaning the oven in their kitchen used a pyrolytic cleaning feature. This is very common feature for the new technology ovens and it works by heating its inside up to 500°C which leads to thorough burning of any residues.
The glass door broke because of the heat and the towels hanging on the handle of the oven caught fire. When the fire fighters arrived they established that there are no damaged caused to the house except the smoke which was filling the house. The oven was completely destroyed and the kitchen had minimal damages, said the rescue team.
Not only fire fighters were sent to the place but also Hazardous Materials unit. Experts warn that people should be really careful when using such cleaning methods.