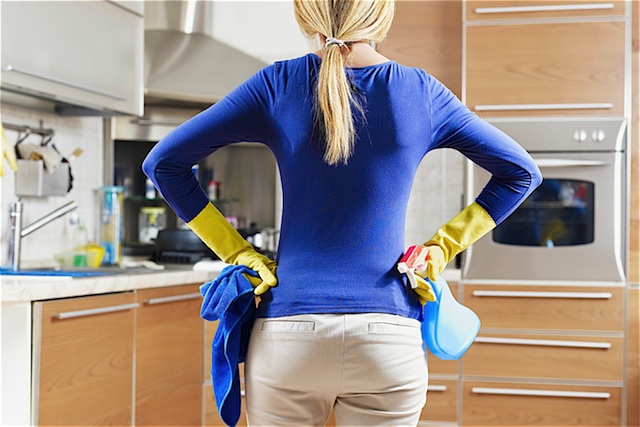 A study reveals that 1/5 of all Brits polled use professional carpet cleaning services. 30% of home owners questioned admit that they hardly get a household chore completed.Balance is required. Some of them even said that they rarely attend to their oven, even when cooking happens more often.
The poll reveals another alarming fact – 1/3 of all Brits clean their windows, but at least this happens more often than cleaning ovens.
Those who proudly admit that they clean their households for at least 2 hours a day are one quarter of all polled. It may not sound well, but at least cleaning services are still on high demand in the UK.
75% of all people questioned said that they do want there homes to be clean and care for their health and comfort. But cleaning is not among the chores that they will gladly do, as only 23 % clean their hobs, but still want them clean, so here is when professional help comes to the rescue.