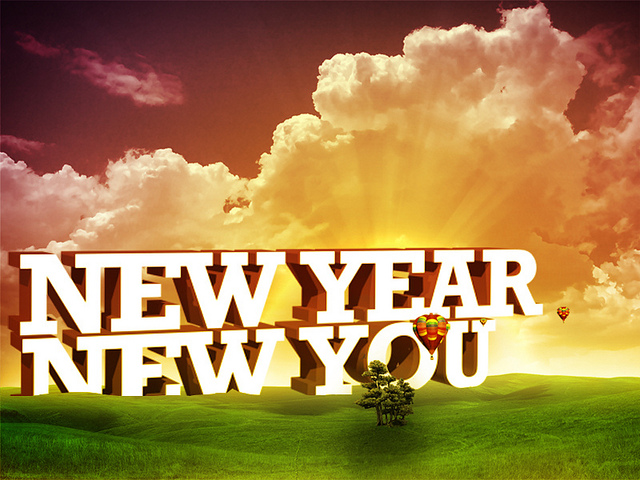 Happy New Year from the entire Cleanerconfessions team. We are grateful as 2012 was a very successful one and we would like to get it all into the New Year. We do owe this to you dear readers.
And as we would like to continue informing you of the latest household trends and cleaning news, here comes our fist post for the new year: a selection of the most popular New Years Cleaning and Household Resolutions.
1. Save more money – reducing household expenses and saving more on the housekeeping budget is the biggest challenge for most homes. Trimming cleaning costs is achievable and we would gladly reveal more cost-effective ways to improve housekeeping and do it on a tight budget.
2. Perform household chores more quickly – there is always place for improvement and when it comes to doing cleaning faster, there are few people that enjoy indulging in scrubbing, dusting and etc. Learning to clean as quickly as possible is a good goal, as thus one could enjoy more of their free time.
3. No more clutter – well this is another hard one. A messy house is unsettling, reducing the amount of clutter will ease cleaning entirely.
4. Be more motivated to clean – well, there is hardly any action without motivation. Being motivated about your daily cleaning chores will even help you perform them quickly.
5. Go green at home – this is one of the greatest things to do. People that have changed their cleaning habits and replaced household products with natural home-made alternatives live healthier and save on cleaners.
What are your New Year Resolutions? Are they house-hold related?