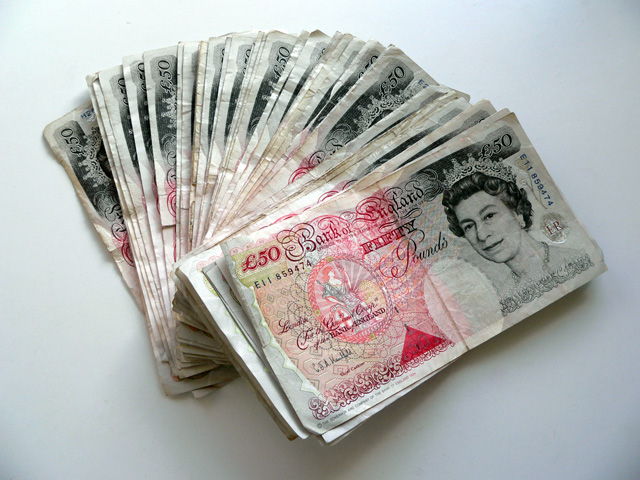 House services are numerous, home cleaning, carpet cleaning, dry cleaning, repair and so on. They are even more than you can enumerate. The problem is not in their variety though, but in the way the revenues come. Plumbing and gardening, for example are considered as non-taxed house services and contributing to the rise of the grey economy.
London Mayor Boris Johnson stated that he himself pays cleaners in cash, despite the fact that this act was deemed wrong by Minister David Gauke. Paying tradesmen in cash is similar to tax-avoidance and this according to ministers is morally wrong.
New rules were set targeting celebrities involved in tax-avoidance schemes to be named and shamed by the HM Revenue and Customs who will have all their details. Tax-avoidance is a financial offence and the people responsible should be charged.
Mr Gauke refers not only to rich people, he stated that families paying to plumbers and cleaners in cash are also offenders. Any amount of cash handed to a tradesman contributes to the tax gap the Revenue has to deal with and is part of the hidden economy. So is it finally clear why there is a discount on paying in cash?
Do you agree with Mr Gauke? How do you pay your cleaner?