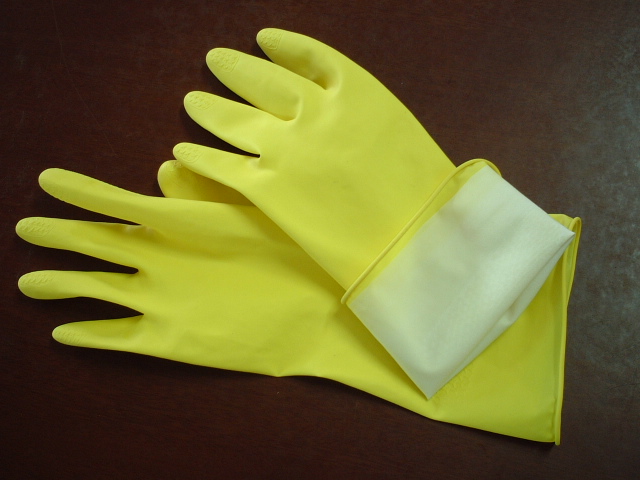 Household products have their unbelievable powers to clean all know germs and cut through grease and built up grime. What consumers think is that they get best value for their money – a cleaning product that may even change the way they live, making the household antibacterial and a better place to reside in. Sometimes more is not good for you, and this principle applies to cleaning products.
There are some catchy phrases that work on commercial but can work not to your benefit. Do you really need "Industrial strength" cleaners at home? Faster and cleaner results, this is what we all crave for. Take that as marketing, not as a must-have.
Household cleaning products have their list of ingredients, even your favourite scrubber agent contains harmful substances. As smart consumers we should all be aware of the little dangers we store at home at our own risk.
When a product has a "Keep Out of Reach of Children" warning then, treat it as such. Children are vulnerable to any kind of chemicals, now that their immune systems are still developing. Pets are also at risk.
Cleaning products even if not used in big quantity can be dangerous. Repeated exposure is just as dangerous as spilling them. Toxins accumulate and add up, cancer is not the only thing you should worry about, scientists warn. Asthma and other breathing implications should not be underestimated.
How to read label warnings? Signal word means toxic if swallowed or in contact with the skin, caution= ounce to a pint mixture is lethal, danger=one teaspoon is fatal.
Choose wisely, if you are operating with care, there should be no accidents and no intoxication to worry about.