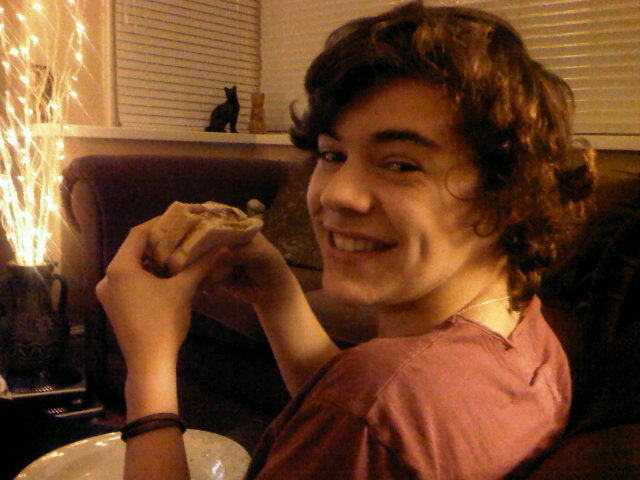 One Direction star Harry Styles admits that he enjoys cleaning. Even his bathroom is not a problem, he likes cleaning, scrubbing and disinfecting.
The singer sang What Make You Beautiful, but it seems that his bathroom is the room he likes to beautify. Harry has been cleaning ever since he was a little boy. Some may think that this is a quite strange pass-time for a boy, but he proudly admits that he is fond of cleaning since childhood.
The other One Direction members have their own opinion and other hobbies apart from cleaning. Harry's band mates do make fun of his pass-time, but he is sure to keep on cleaning despite the teasing and laughing behind his back.
There is a benefit, and Harry is aware of that. He will make a good husband, men keen on cleaning are hard to find and women know that. And when it comes to bathroom cleaning, harry will win every woman's heart. Harry likes cleaning up, taking bins out and doing anything that will eventually clean the world.
What do you think? Is it odd or what?