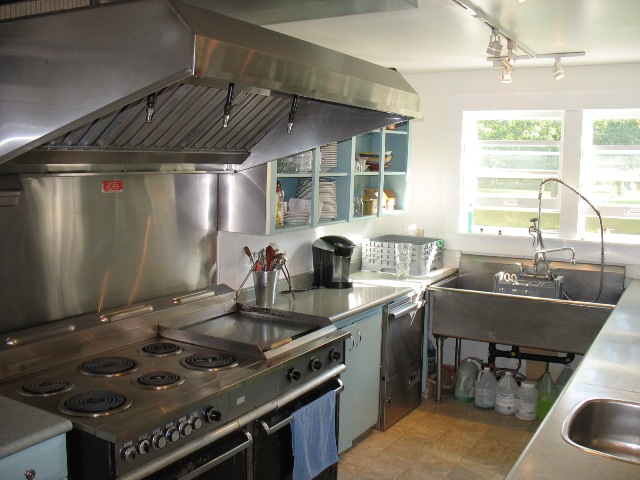 New technology kitchen innovation will boost safety and cleanliness in commercial kitchens. Plasma Clean are launching the Grease Bloc, a system improving fire safety and promoting better smoke and grease filtration, thus purifying air.
Grease Block relies on the so-called zebra technology. Grease becomes in the form of zebra stripes upon reaching the filter. When a full zebra pattern is formed the filter should be replaced. And that saves the constant scrubbing and polishing that commercial kitchens maintenance requires.
Fire safety is of the essence, and thankfully, Plasma Clean have included it as one of the main features of the new Grease Bloc. Almost 99 percent of dust and grease particles that are the major cause of fire, are captured by the filter,thus  preventing any potential ductwork damage.
Grease Bloc will be of great help to improving kitchen filtration. Its installation will result in reducing cleaning and maintenance costs. Food industries and even average households can benefit from using these advanced kitchen filtration technology. Total air quality improvement and less grease and dust spreading around your home are worth investing in.
Kitchen equipment is now advancing. Safety and easy maintenance are now among the fundamental features allowing housekeepers and chefs to enhance their kitchen performance making it more environment friendly.