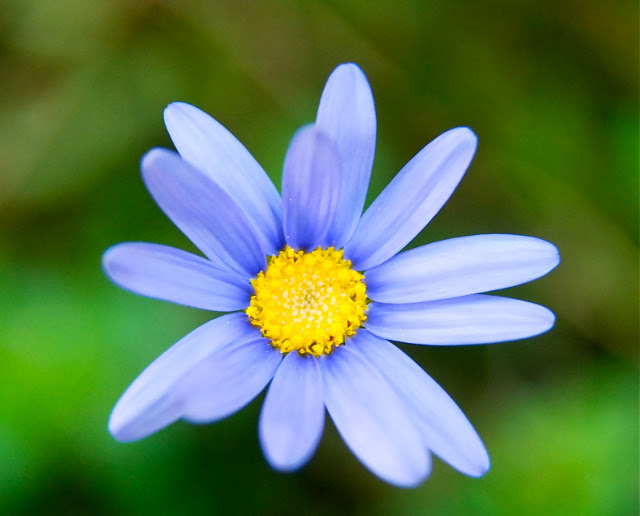 Happy Earth Day. In my opinion we should mark Earth Day everyday and not just once in a year but still, it would be enough if you manage to spend it in the best possible way. In case you didn't think of any interesting activities to do today, we can help you. Take a look at this short list of ideas how to spend Earth Day.
Plant a tree. Nature becomes more and more polluted. Public gardens need more trees to be planted and you can help. You can volunteer in the nearest park or garden and take part into this great activity.
Become eco-friendly.

Try to use green cleaning solutions while cleaning the house, or use a bike for a day instead of polluting the nature using your car. Cycling can be helpful for your health as well. Think about that.

Eat fresh vegetables and fruits.

First, you will help the environment by reducing the amount of packages thrown away for a day. Second, you will be healthier because fresh vegetables are the key to health body.

Clean a public place.

Earth Day is when a lot of organizations choose to clean a park or a beach. You can take part in one of those events. Make a research which are the places to be cleaned and join the crowd clearing the rubbish. The result will be cleaner nature and many new friendships for you.

Go to a picnic.

Gather your friends and family and go to the nearest park or river bank and spend a day outdoors breathing fresh air. You can play tennis or whatever you want. And do not forget to clean behind.
It is great to spend Earth Day doing something significant. Each one of those activities will make you feel better and will turn the day into unforgettable experience. Enjoy it and have a wonderful day.