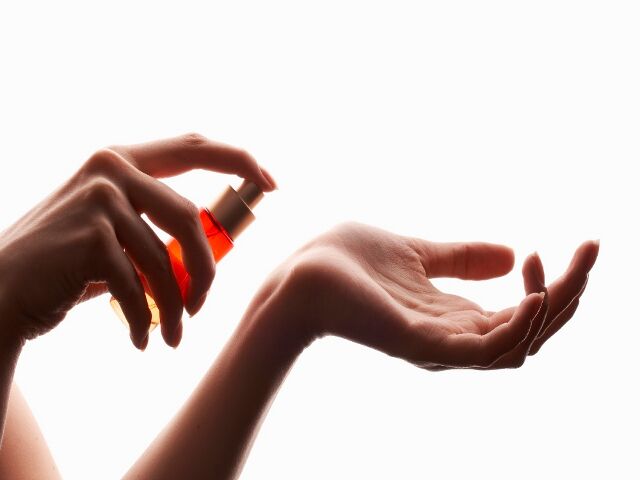 People living in clean homes are more moral that those procrastinating and not cleaning often, a US research points out. Cleanliness and morality are then connected, which brings cleanliness close to godliness.
Cleaning products and their specific scents can affect people's behaviour subconsciously. Lemon scented cleaner was used in a research which resulted in improvement in the ethical behaviour of the people involved in the study.
The research called The Smell of Virtue was carried out among volunteers and published in Psychological Science. The volunteers were told do perform chores and other tasks in unscented and scented rooms.
Experiments were carried out to test whether clean scents can enhance moral behaviour, while playing trust games. Participants in clean scented rooms were more charitable and generous. They were also more willing to participate in good causes and donate money. Participants didn't smell the scent and their mood didn't change.
The research can help companies and offices promote honest behaviour by simply putting their environment in order and making sure it smells fresh.