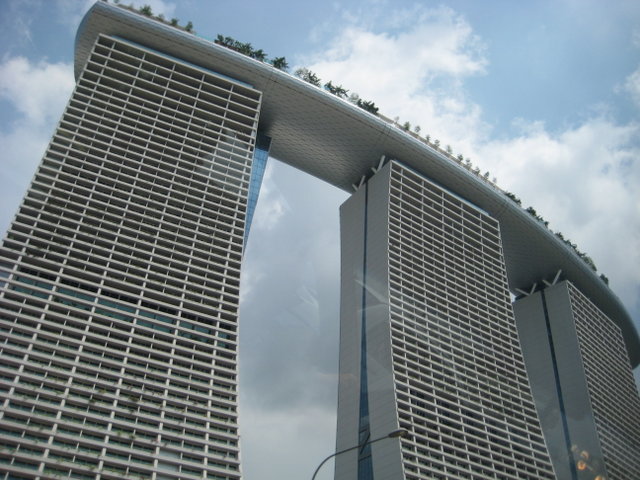 Any one hiring maids to maintain their home clean, should warn maids not to clean the outside of the windows. Dead toll in Singapore is speaking for itself, seven maids died while cleaning windows, the last tragic incident happened just few days ago.
Singapore is world-famous with for its skyscrapers, some ranking amongst the highest on the planet. Cleaning buildings 70-meters-high is the job of well-trained professionals. An average maid is not certificated to perform dangerous cleaning procedures.
Madam Halimah, Minister of State for Community Development of Singapore, stresses that safety is of the essence. Employers should warn maids against cleaning windows from the outside without the equipment and experience required.
Every employer can save a life by constantly reminding that safety comes first when cleaning windows.
The recent deaths were tragic due to the young age of the women who died while on duty.
A new training program is to be launched soon by the Ministry of Manpower aiming at improving work safety in Singapore.