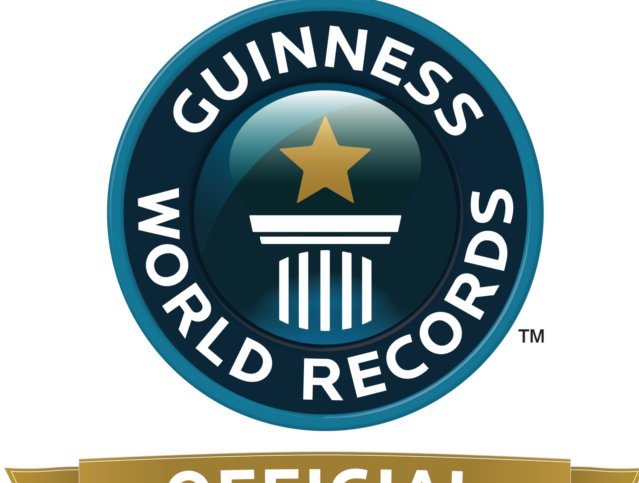 Two Indian women applied to Guinness World Record for the lowest salary received ever. They both earned $103 each after they have been cleaning toilets for 40 years.
Akku and Leela are 59 years old Indians living in the southern part of the country. When they were 19, they both started working for the Government's Women Teacher's Training Institute. Their job was to clean the toilets and the salary that was given to them was 15 rupees per month which is equal to 25 cents.
An article posted in Daily Mail in UK says that two women haven' had a pay rise since then although they were promised such several times. Their annual income is 180 rupees which is $3 and women claim they deserve to be included in Guinness World Record Book for the lowest salary ever.
In 2001 Akku and Leela complained to the Karnaka Administrative Tribunal in India and this resulted in stopping their payments thoroughly. Even though they didn't stop doing their job and have cleaned the toilets for free for the last 11 years.