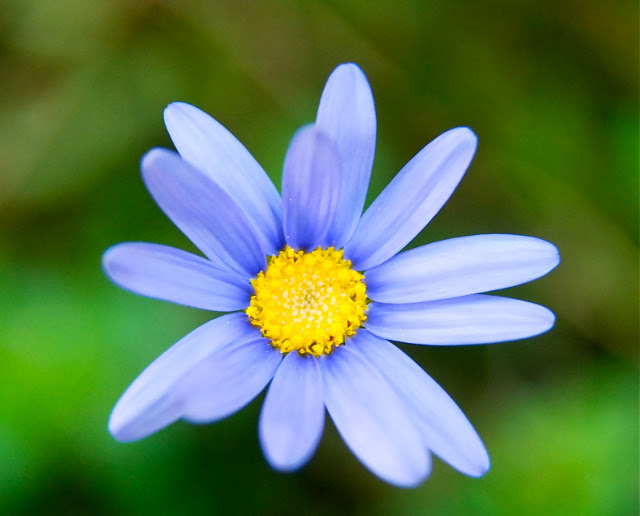 Everyone loves the Spring season but for homeowners, it opens up the opportunity to show the garden some love.
You can have fun too while you're at it simply by looking for gardening tips online. Of course, gardening wouldn't be complete without doing some planting and healthy lawn care.
We've listed the 7 shrubs to plant this spring to spice up your garden:
Viburnum
Viburnum is a popular shrub to plant in the garden because of its fragrance and eye-catching flowers. This plant is also versatile in nature since it can thrive in and under varying conditions. Once planted, it can grow up to 15-feet tall and wide. But the height and width will differ depending on the species you planted. Viburnum has 150 to 175 species, both shrubs and trees.
Kalmia latifolia
Kalmia latifolia is also known as the Mountain Laurel. This shrub belongs to the heather family and is famous because of its stunning star-shaped pink flowers. This plant can grow up to 10-feet tall and wide. Other types of mountain laurel can produce red and white flowers. This plant can grow under the sun or shade with moist and well-drained soil. Also, make sure to keep your soil with an acidic pH. The only downside of this flower is it is poisonous. So if you have children or animals nearby, make sure to keep them away from the plant.
Lilac
Spring wouldn't feel like spring without the sight of lilac. This became the most popular shrub to plant in the garden because of its luxurious sprigs and sweet scent. Lilacs can comprise of different colours depending on the species you planted. Some colours include purple, white and red-violet. Lilac can grow under full sun and well-drained soil with a width of up to 20 feet.
Bridal wreath Spiraea
Bridalwreath Spiraea is well-known for its lengthy branches and white small flowers. This shrub can grow up to 8-feet tall and wide, and is best planted under full sun with a well-drained soil. The best thing about Bridalwreath Spiraea is it is a drought tolerant. This is a good shrub option for people who have busy schedules because it can survive even with little watering. If you're into landscaping or owned a small cottage, you can plant this shrub and cut it based on the desired design.
Daphne
Once you heard the word 'Daphne', you might immediately think of the minor figure in Greek mythology. Unlike in Greek Mythology, the Daphne flower will certainly be the main highlight in your garden as it bears a pinkish white flower with a luscious scent. This shrub can grow up to 5 feet tall.
Stewartstonian Azalea
If you're looking for more bolder coloured shrubs, you can always plant a Stewartstonian Azalea. This shrub bears mahogany-coloured leaves and red flowers. It can grow up to 5-feet tall and wide, and planted in a fertile, acidic and well-drained soil. Stewartstonian Azalea can last up to the latter half of Autumn.
Heath
Last on the list is the Heath. Heath is known for wearing pink, white or red flowers. It can grow up to 10-inches tall and 2-feet wide. You can plant this on a sheltered spot with well-drained and acidic soil. This is to ensure that it will not easily dry up when winter comes in.
Getting a good familiarization with the shrubs' growth condition can help you how to better care for them.
Get Your Garden Ready
Adding new plants to your garden can be done after a comprehensive cleaning and preparation and not to mention know-how and gardening tips. As you look forward to having fresh, spring blooms, it's best to schedule a thorough garden clean-up before you head towards your goal.
Most local businesses that provide garden maintenance services can help you with removing some dead leaves, weathered branches and any form of debris scattered around the yard to help safeguard your plants and shrubs.
A soil test is also important to determine the ground condition and make adjustments such as adding mulch to your garden. That way, you can easily prepare your garden without worrying about growing the plants healthy.
Gardening doesn't stop with planting shrubs.
It is only the beginning and the real challenge will be to maintain everything. But don't worry about it, there are tons of garden maintenance tips online that can help you out.
Thank you for visiting Cleaner Confessions!