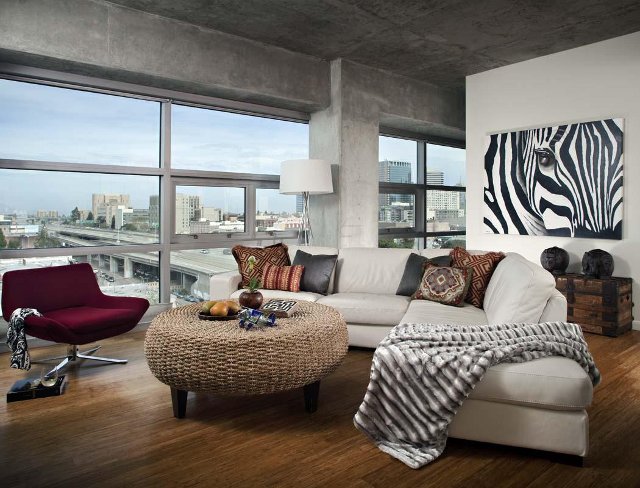 Are you curious to find out who is the winner at 2013 Interior Design Show? The show which took place from 23rd to 27th of January gave the gold award to the IKEA Design.
The home furnishing company received the Gold Booth Award. They presented bathroom and kitchen interior design, combining the IKEA products with antic elements. The style was mostly Scandinavian which was represented by blond wood. The public relations manager of the company said that Scandinavian style is very popular these days and there was no reason for IKEA to not include it in its design.
2013 Interior Design Show takes place in Canada where IKEA has 12 stores. The total amount of stores around the world is 325. The company was founded in 1943 and since they open they have been offering affordable furnishing which is quality and comfortable at the same time.
In 1998 was the first time when a Design show of this kind occurred. For more information, you can visit their website: http://www.interiordesignshow.com/.