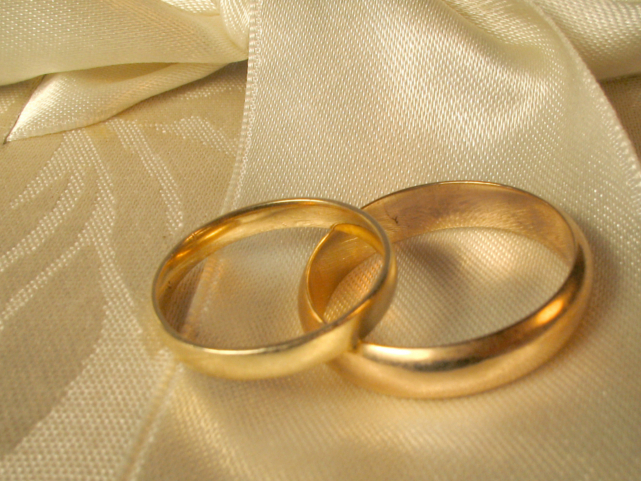 Today is December 12th 2012 and most people are concerned whether the world is going to end and what does the date 12.12.12 bring to the world as a whole. Every single person has its own interpretation of the date and the opinions are different.
Today is the day when a lot of people get married. It has been this way since the beginning of the century and this is the last opportunity for many couples to say "Yes" on such a significant date. Whether it is that significant in fact, we are about to see.
But one thing is known for sure: moneycontrol.com announced that there is a record number of scheduled C-sections in India because a lot of future mothers want to give birth today. The reason for this appears to be the fact that according the numerology babies born today are going to be very lucky and successful in life.
Different people believe in different things but it is a fact that the 12.12.12 fever is everywhere. We have to wait and see whether this date is going to bring us something good or bad, or just nothing happens. There is something acctually and you can be part of it. A concert for Sandy Releif will take place in Madison Square Garden in New York. And what do you think? Is the world going to end in December 2012?
« « previous post: Celebrity's Daughter Loves Cleaning | next post: One in 20 Brits Uses Carpet Cleaning Service Regularly » »