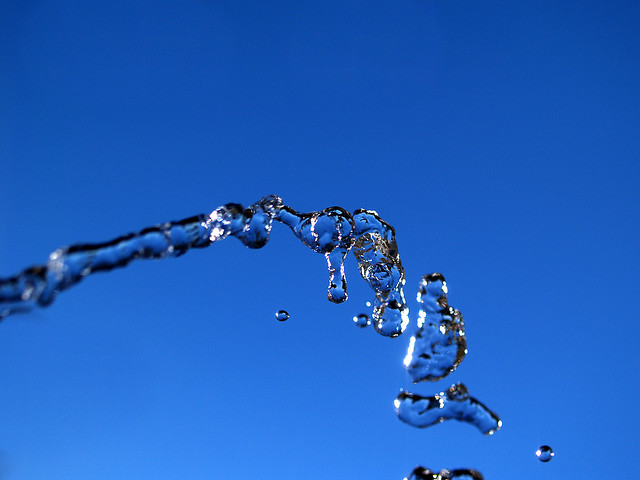 It has been discussed for a month now whether there should be water-supply restrictions in several parts of the United Kingdom or not. The conclusion the officials made was that such restrictions are more than necessary.
The main reason for the recent events is the low rainfall during the past seasons. It is already a fact that the water levels in the rivers especially in South East of England are below the normal ones, which made the companies to consider restrictions on the use of domestic water for things such as cleaning the house and irrigating the lawn.
The ban for using water to wash your car or fill the swimming pool starts from 5th of April. The restrictions will be imposed by seven companies in two areas: South-East of England and East Anglia.
The officials claim that the water-supply restrictions are not going to affect the Olympic Games which are about to start in a month. A possible effect can be the raise of the prices of some vegetables. In case you don't follow the regulations and you use your domestic water for the garden and your car, you will be prosecuted to pay a fine of £1,000.
« « previous post: Green Award for Drinkable Cleaning Solution | next post: New York: Handyman Convicted of Killing a Cleaner » »