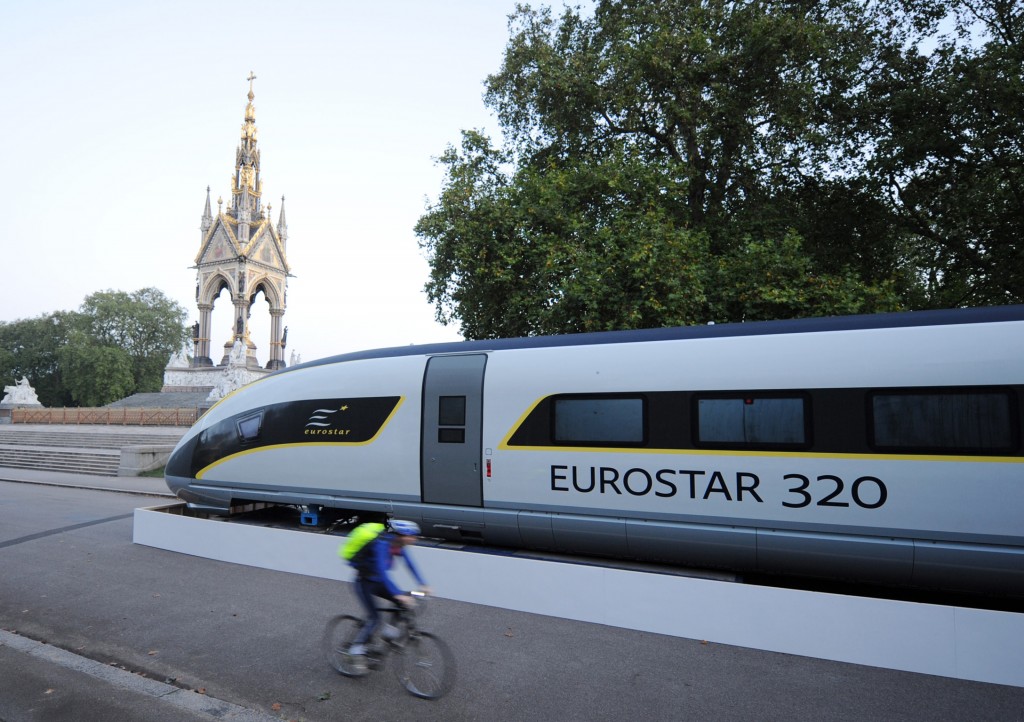 The train cleaners of Eurostar warned that they will go out on a strike if they don't receive the payment increase they demanded for.  They voted for actions of protest several weeks ago. Now after the negotiations, they are finally out and about to start a 48-hour strike.
The demands of the cleaners who work for the Eurostar station want higher increase of their wages after they were offered an increase of 13p an hour. This according to them is "insulting" offer and they are not going to quit asking for more.
In order to prove the seriousness of their demands, the cleaning employees announced they are going out on Thursday for a 48-hour strike as well as on 1st of March.
The workers who are responsible for the cleaning of the Eurostar station were hired by different contractors. OCS, which is one of these contractors raised the payment of its employees to £8 an hour last week. According to the general secretary of RTM, it was high time for Initial to do the same and stop the upcoming strike.
The wage of the cleaners of the station now is £6.76 an hour, which is one of the lowest in the country.