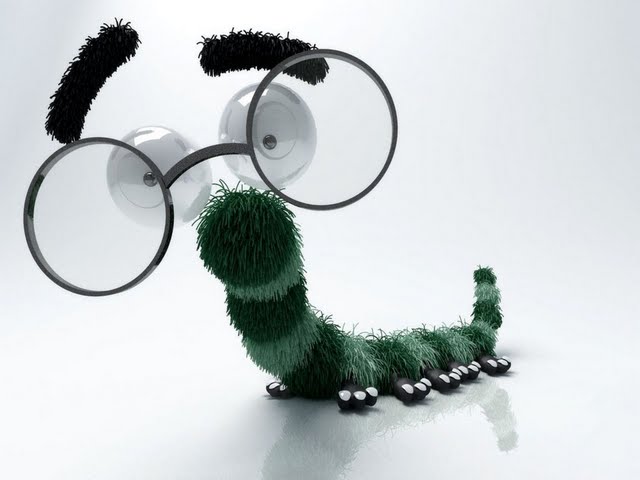 Almost 50% Americans report having eyesight problems. Most of them wear corrective glasses. But it turns out that spectacles-wearers don't take proper care of their glasses which is one of the major reasons for blurred vision.
An optometrist in Omaha, Teri Geist, says that most people care for their lens in the most improper way. Exhaling onto the lenses and then wiping them with their sleeves. This can cause sever damages.
Specialists report that most glass cleaning solutions on the market today claim that they are capable of removing streaks, but  the truth is that basic domestic soap does the same job. Dr. Geist says that there is no better way for cleaning your glasses than running them under lukewarm water and washing them with mild dish-washing detergent. Then rinsing the detergent and drying with clean soft cotton cloth and glasses are as bright and shiny as new.
The fact that lenses actually have protective coating remains unknown to most people wearing glasses. They are unaware of the fact that such coating should not get in contact with bleach, ammonia and window cleaners for example. Cleansing solutions may even leave bubbles on the coating.
« « previous post: Brooms Will Always Be Useful | next post: Interesting Facts about Skyscraper Windows Cleaning » »