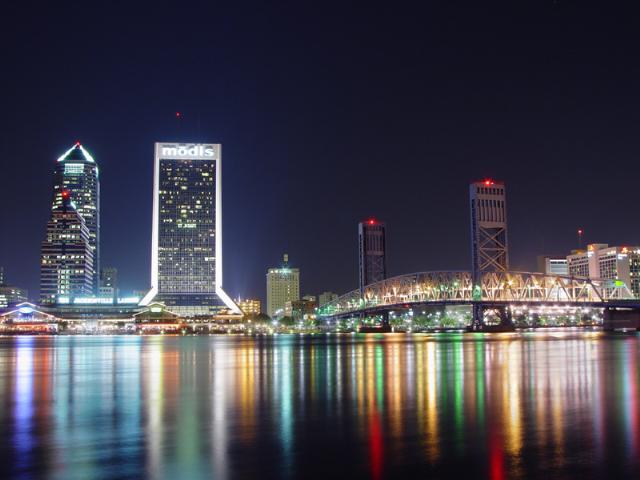 Jacksonville, Florida, US, is to be cleaned soon by enthusiastic volunteers. Residents will take part in "Take Pride In Jacksonville Day" for the second time. The title of the event comes from the motto – take pride of your clean neighbourhood.
Sherry Blanton, organizing the event, is encouraging residents to come together and give a hand in collecting rubbish and cleaning up.
Jacksonville population is to organize the cleaning event this Saturday. Each neighbourhood will be first cleaned separately. All litter is to be collected. Those who finish first will be granted some extra cleaning tasks by the local authorities.
A recycling centre will be set up for collecting cans, plastic, paper and other items that cannot go straight to the landfill. Charity organizations will be collecting cans and other recyclable junk to raise money.
Community Clean Up Event is a very active and public-spirited campaign, so if you are currently in Jacksonville, Florida, take part and take pride.
Are you willing to take part in cleaning up London? Volunteers are always welcome to give authorities a hand. After all, it is everybody's city. So why not make it clean together?
« « previous post: Expert Opinion on Bags for Life and Spring Cleaning | next post: Bath Mats Bacteria Can Cause Respiratory Problems » »