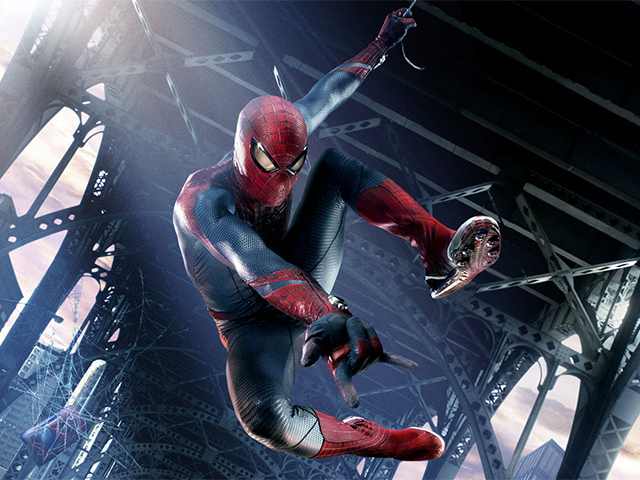 Have you cleaned your windows recently? Superheroes have come to the rescue, cleaning hospital windows. Kids at Le Bonheur Children's Hospital in Memphis, Tennessee saw Spiderman waving at them crawling up and down the windows.
Window cleaners from Memphis, Tennessee got inspired to dress up as superheroes and cheer up sick kids at the hospital. Three of the cleaners became the super window cleaning professionals with supernatural powers Spiderman and Captain America. Crawling up and down the building, cleaning the windows outside. They spent 4 hours washing the windows. Kids were really surprised and glued to the windows staring at their favourite superheroes.
Another team of window superhero cleaners dressed as Spiderman waved at kids and washed the windows outside All Children's Hospital in St. Petersburg, Florida. Health specialists say that this kind of therapy known as distraction can help kids deal with pain, recover from their sickness and after all cheer up.
Window cleaning does require special skills and training, but these good-natured cleaners set an example. One doesn't need to be a superhero possessing super powers to be able to do good. Compliments to our fellow window cleaners, we will promote this idea further.
« « previous post: Household Chores Can Lead to Divorce | next post: Washing the Dishes Together Means a Lot » »