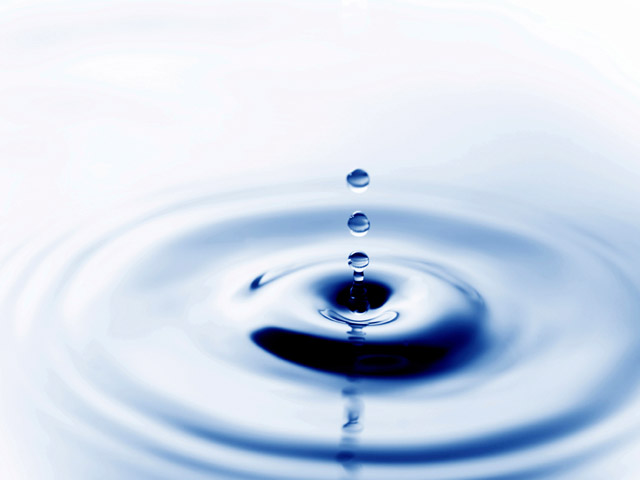 Nowadays, most people tend to underestimate the fact that water quality depends mainly on the way landlords or property owners maintain their water tanks. If an occupant is not the owner of a premise then water tanks require careful inspection. How clean actually is the water you drink?
Mr Salah, an UAE engineer explains the current water supply situation in his country. He admits that he wouldn't mind drinking tap water if he knew that the water tank located on top of the building  he resides in is well-maintained. Mr Salah says that his family uses tap water for all daily domestic chores such as cooking and cleaning, but he keeps on buying bottled drinking water. Mr Salah is still not willing to drink tap water, despite the water samples taken from his premise's water tank, proving that the water is safe for drinking and meets the local health standards.
Dr Rachael McDonnell, a senior UK research scientist, member of the Climate Systems and Policy research cluster, warns that people should be wise and question the safety of  tap water supplied to their households. Moreover, there is an increasing need for tighter water tank maintenance regulations.
Dr McDonnell reminds that currently in the UK tap water is safe for direct consumption being supplied to households via two pipelines: kitchen water comes through transmission pipes and all other tap water via a storage tank.
« « previous post: Carpet Cleaners Carnival in September | next post: iRobots Can Make Spring Cleaning Easier » »