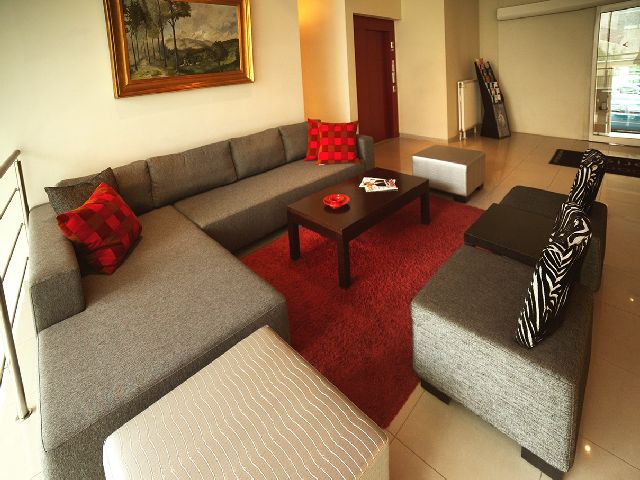 There was a recession noticed in several areas of the business in the United Kingdom. Now there is a crisis in the dry cleaning business as one of the leading companies operating in this field announced there is 1.8% decrease in their profits compared to last year.
Experts claim that this is because of the obvious decrease in the people's wages. They think that this is the reason for the British workers to start saving money on such expanses as the dry cleaning. People prefer to spend more money on more inevitable items and services instead of taking advantage of dry cleaners.
On the other hand, companies which notice huge decrease into their profits, try to find a solution to their problems choosing to relocate their stores and attract customers who need dry cleaning services. A company like Johnson Cleaners announced that they "continue to actively withdraw from poorer locations" and try to concentrate on places such as gas stations.
Although the marketing conditions remain difficult and they will probably stay still during the end of 2012, there are dry cleaning companies in some areas which said there incomes were satisfying.
« « previous post: Spring Cleaning – It Is All About Motivation | next post: Ipad Cleaning Innovations: The iEraser » »