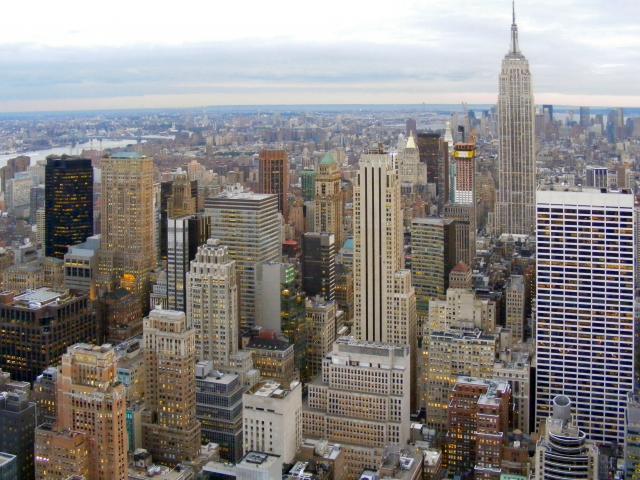 Handyman Joseph Pabon, 27 of New York was found guilty of suffocating a cleaner and then forcing her dead body into airing duct. The murder happened while they were cleaning an office building at night. The victim, Eridania Rodriguez, 46, was kidnapped and then murdered in July 2009.
After the disappearance of Eridania, a four-day search was carried out. She was last seen cleaning the skyscraper in Manhattan, that lead to her death. Considering the risks of her professional occupation as a window cleaner, the investigation was carried out near the building. After 4 hours of searching her body was found stuffed in the air-conditioning duct.
Joseph Pabon pleads not guilty in skyscraper slaying of Eridana Rodriguez. His lawyers claim that it was all a coincidence and Pabon is innocent. But jurors did not support this claim and the judgement is that the Pabon is a murderer who abducted the lady while she was carrying out her cleaning duties and kidnapped her taping her mouth, slaying her later on the same evening.
The trial is to be held on May 11th. Pabon is convicted of kidnapping and murder and supposedly facing up to life sentence. He was found not guilty of intentional murder, but nothing is to be said before the trial takes place.
« « previous post: Water Supply Restrictions in UK Already a Fact | next post: Simon Cowell No Longer Cleaning his Ferrari » »