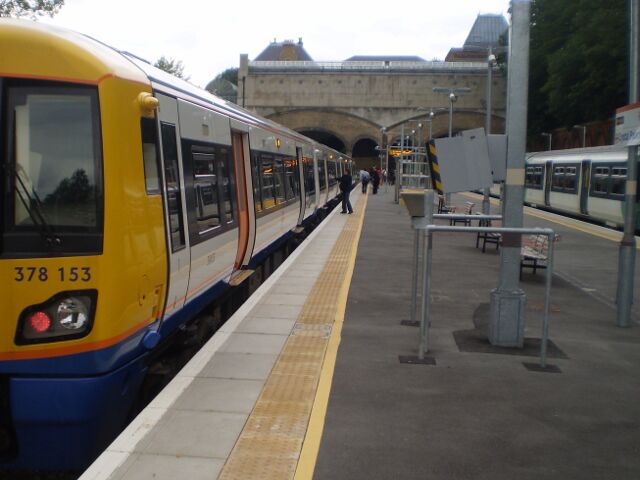 Londoners are now able to get from east to south London in less than 5 minutes. From yesterday on, December 9th, Londoners can get across the city with 3 minutes' ride. A new extension to the Overground network is now open.
The route connects Clapham Junction with Surrey Quays through Docklands. Now, even professional cleaners can be there as they say "in a blast" – getting from southwest to east London in a blast. This will contribute to improving the timing of the delivery of all kinds of cleaning services throughout London. Good news for all business using the Overground network.
London Overground network is being extended now covering outer London thanks to a new orbital service. The aim is to alleviate traffic and congestion and allow commuters to travel with ease between east and south London.
BBC reports that the journey between Dalston Junction to Clapham Junction that used to take 40 minutes can be now done in less than 3. This saves quite a lot time.
« « previous post: Shops Not to Be Cleaned on Boxing Day | next post: Celebrity's Daughter Loves Cleaning » »