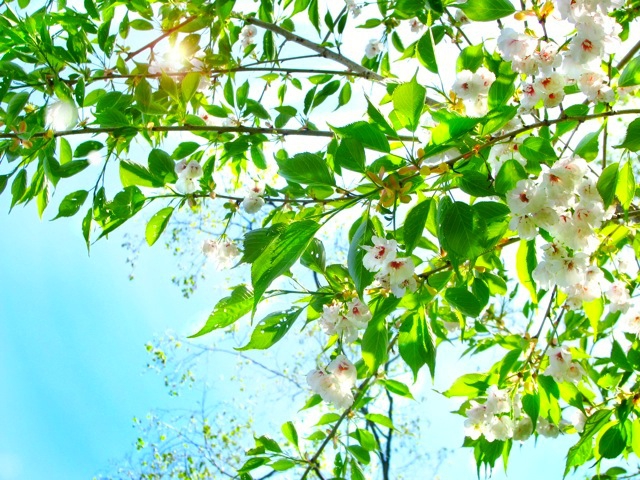 Tahunanui, New Zealand is the place where people decided to clean their neighbourhood all together. They spent the whole last weekend dealing with tasks such as cleaning the streets and rubbish removal.
Two citizens of the town, Cay and Bob Cockerell formed teams which took part into a competition. Everything was organized by Neighbourhood Support Nelson and they even provided prices for the winners and for those of the people who supported the Neighbours Day and organized special events.
Isn't that a wonderful way for the citizens to show that they respect each other as well as their region. The Neighbours Day was the perfect time for such a clean-up. Cay Cockerell said that what they had done was to apply for skip and they had decided to do bigger clean-up because of the huge amount of rubbish.
The cleaning process was attended by eight households all working together and happy to help turning their place of living into a wonderful place. Everybody who wants can do the same for the area he or she lives in.
« « previous post: Spring Cleaning Origins Revealed | next post: Green Award for Drinkable Cleaning Solution » »