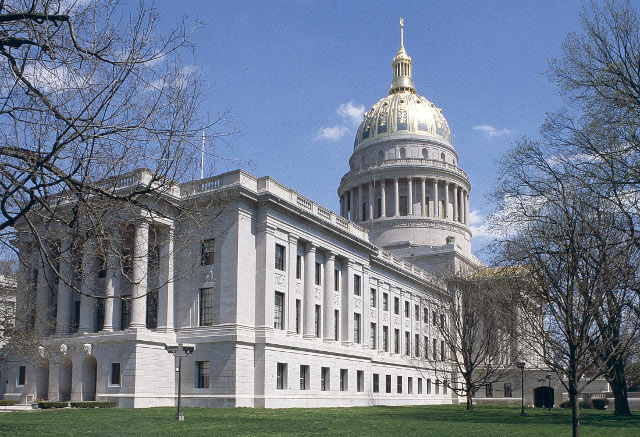 Libraries are not that popular any more as most people prefer reading E-books. But a library in Charleston, West Virginia found another way to attract visitors.
Kanawha County Public Library announced they offer natural cleaning classes. Everyone who wants to learn more about green cleaning and different chemical free cleaning methods will be welcomed.
The name of the natural cleaning classes is Cleaning the Natural Way and the purpose of those classes is to teach people how to handle domestic chores using more eco-friendly products and tools. A lot of people choose the natural methods because of respiratory disease or allergies. Such was the case of Darlene Rose. She is owner of natural house cleaning services but what made her learn about eco-friendly cleaning products was her suffering from chemical products.
The classes will be two – the first one is on April 12 at 11:30 am and the second one is on April 24 at 12:10 pm.
« « previous post: Monica Potter Creates Cleaning Products | next post: Earth Day 2013 – How Do You Spend It? » »