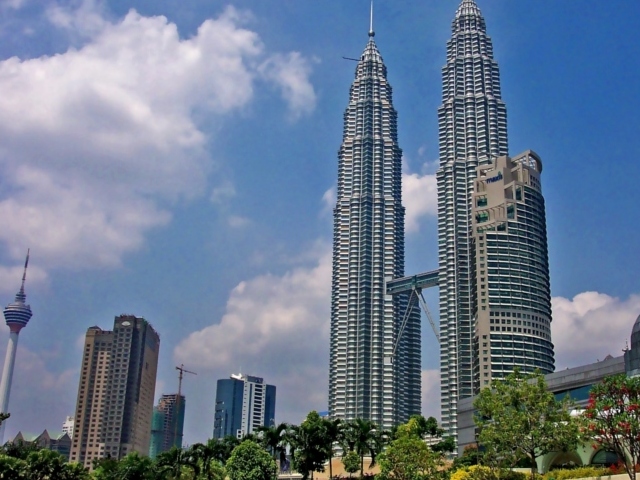 There are national standards for the cleaning companies in Malaysia from next year. These will be some minimum standards for the cleaning in the country as a whole.
The standards which the government plans to implement will be based on the people's opinion. For this purpose there are researches made among all citizens. Different agencies gather the public opinion and after processing the information, they are going to determine what the minimum standards should be.
There will be guideline introduced to the public and this is called "Cleaning Performance-Commercial Building". From the next year, the cleaning performance in Malaysia have to follow this guideline. This will assure the customers in the level of quality they should expect from the services. It will also oblige the cleaning companies to follow the rules and not to provide low-quality service without being responsible for this.
The ministry of Domestic Trade, Cooperative and Consumerism Deputy also takes part in the research. On December 13th a Malaysia Cleaning Industry seminar took place in Kuala Lumpur.
« « previous post: Main Reasons Why People Hate Cleaning Revealed | next post: Google Does Winter Cleaning of Some of Its Features » »