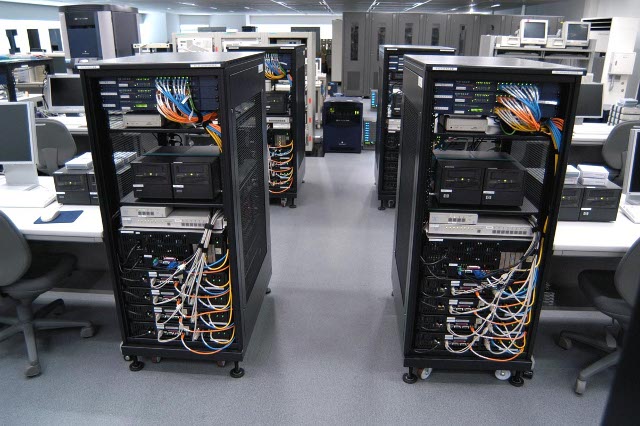 The 44-year-old employee Edward Sobolewski destroyed IT equipment with cleaning fluid because he didn't receive the requested pay raise. Sobolewski worked for Frost and Sullivan – market research company in Oxford.
The mad employee wanted a revenge because of a declined pay increase. He has used Cillit Bang – a popular cleaning solution to destroy the computers and servers of the company for the period of three years. The damages he caused were evaluated to £32,000.
Sobolewski employers revealed his crime after installing surveillance cameras in the server room. The criminal was sentenced to eight months in jail. He also has to pay the company £10,000 for the damages he caused using the caustic cleaning fluid.
As a reason for his actions, the employee revealed that he suffered a depression after he was denied a pay raise. He didn't search for any medical help but he admits he was wrong. Mr Sobolewski was willing to cover the expanses for the damages he caused.
« « previous post: The Most Bed Bug Infested City: Chicago | next post: Oven Cleaning – Most Hated House Chore » »