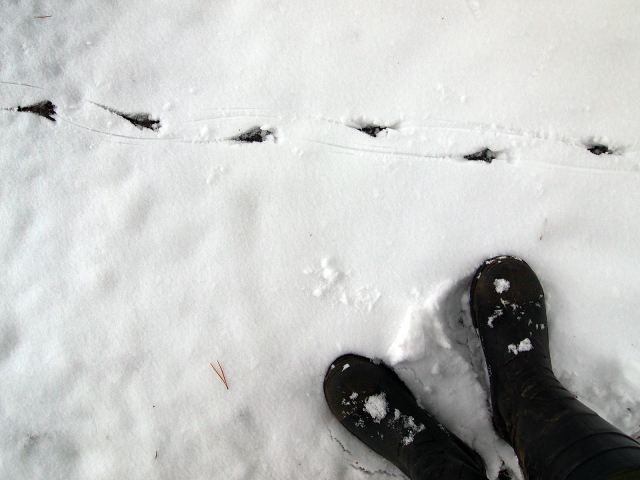 Snow continues to cover London. Heathrow Airport passengers will have a fourth consecutive day of delays due to bad weather. The airport is currently operating at 10% less capacity.
According to Reuters UK, 10% of the flights have already been cancelled. As snowfall is expected to continue, airport management has reduced the number of flights, as more space is required for aircrafts to manoeuvre and the visibility is quite low.
Heathrow has almost no space for rescheduling flights, that is why cancellations were made. 250 flights have been put out of the schedule.
Snow cleaning is currently carried out by 130 snow-clearing vehicles. The winter weather equipment has undergone an improvement for 36 million pounds since 2010.
The adverse weather around Europe is about to continue. The Met Office forecasts that light snowfalls for the forthcoming days.
Gatwick airport is operating as normal, but it cancellations are quite likely today.
If you dear readers are about to travel, double check the weather forecast and arm yourself with extra patience.