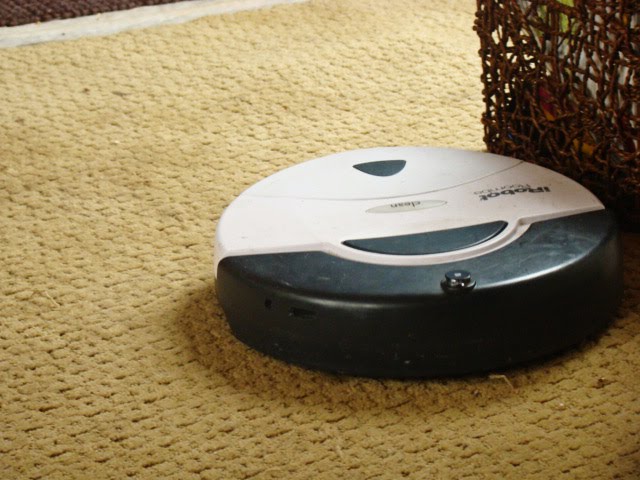 The spring is already a fact and now there is no way to escape it. And with the spring season here comes the spring cleaning, which means that wanted or not, you may need to spend a whole weekend cleaning.
But there is an appliance which can help you handle the spring cleaning easier than before and this is the iRobot. What the professionals advise is to use the new robotic vacuum cleaner during the week and thus you are going to make the cleaning during the weekend easier.
The latest technologies give us the chance to enjoy cleaner house as they have new improved features and prolonged battery life. What is also better in the latest iRobots is that there is no need for you to sweep the floor in advance. They can prepare the floor for cleaning, then wash it and scrub it all without human help.
If you want to buy a robotic vacuum cleaner, you need to calculate the size of your room. For larger rooms you need an iRobot which has long battery life and which covers larger areas. Experts say that cleaning your house twice a week is going to make your cleaning efforts during the weekend twice less.
« « previous post: Regular Water Tank Maintenance – The Key to Clean Tap Water | next post: Keep Your Contacts Clean or Put Your Vision at Risk » »