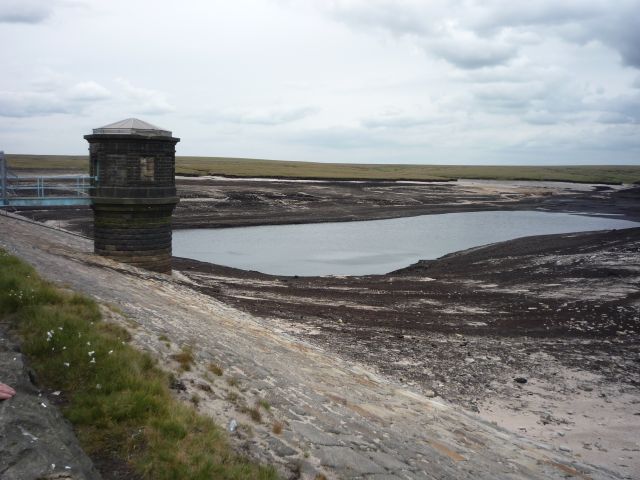 Hosepipe ban comes into force today. 20 million residents of south and east England are no longer allowed to use hosepipes outdoors. Ban infringement is fined £1,000.
It is the second and the hardest of the two consecutive dry years the UK has ever seen. From today on, households in southern and eastern England are facing water usage restrictions as seven major water company cut their supplies. Any customer using a hosepipe for watering plants and car washing outdoors is to be charged £1,000.
About 20 million people are affected by the bans. They are no longer allowed to water their garden, using irrigation systems such as sprinklers. The two irrigation systems still allowed are trickle and drip.
Washing private cars is forbidden, even mini vans are not to be cleaned with a hosepipe. Washing the patio or using water for recreational purposes are other activities in defiance of the ban.
Environment protection is what this ban aims at. Plants watering may be banned, but considering the amount of water saved, it is quite beneficial. Essential water supplies are to be saved for the future. Rivers are running dry and water reservoirs are at half of their capacity.
We at cleanerconfessions embrace the idea of preserving water resources. March has been another rain-less month, but hopefully April has a pleasant surprise for us.
« « previous post: Simon Cowell No Longer Cleaning his Ferrari | next post: Hazardous Dry-Cleaning Site Is Now Safe » »