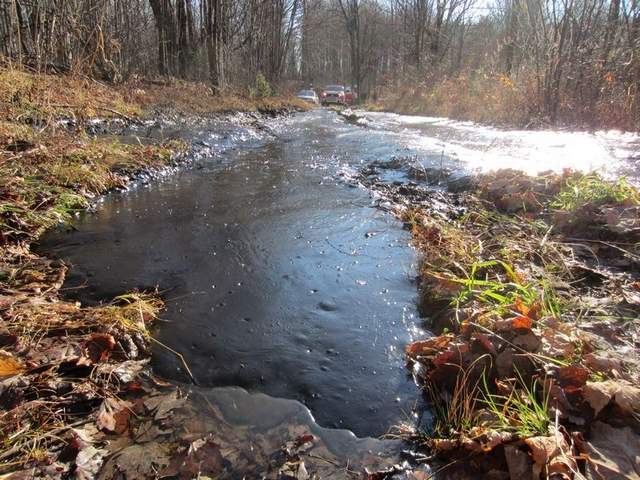 A hazardous site in Corning where a dry-cleaning service was located is now safe for the people and the environment, officials said. The state Department of Environmental Conservation announced that the tetrachloroethylene pollution is not a danger anymore.
The building on 37 E. Pulteney St. in Corning, US was announced hazardous after leaking of chlorinated solvents in the soil. This is where former dry-cleaning services were offered and the chemicals they used for the cleaning process somehow flowed on the ground and under the building.
Although a thorough cleaning and disposal of the contaminated soil took place, the officials admitted that there were liquids under the construction and the place was announced hazardous for certain period of time.
Now according the Division of Environmental Remediation the place is safe and people have nothing to worry about.
« « previous post: Hosepipe Ban Enforced | next post: Clean a Lake to Find a Treasure » »