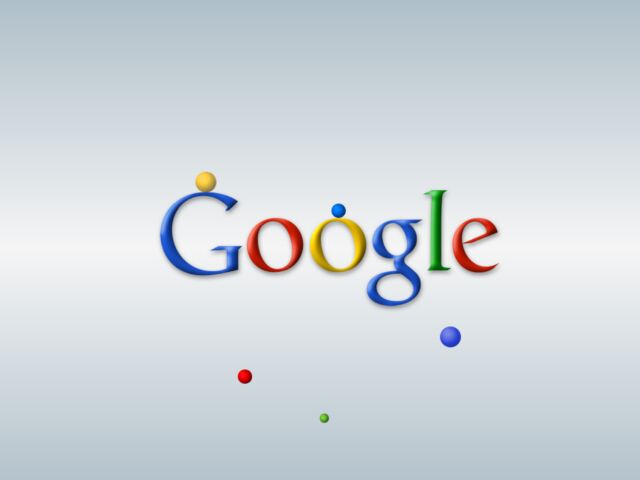 Google which is the most popular search engine in the world announced that they are doing winter cleaning and thus they will remove some of their features of the Google Calendar and several others.
Some of the less popular features of the Google calendar will be stopped on 4th of January 2013. For example, such features are the Appointment slots. There is a good news for those people who use them regularly. They can relax because the existing slots won't be stopped for another year.
Another removed during the winter cleaning item is Google Sync. It will be stopped on 30th of January and since that date, no devices will be created. Again the already existing one will be functioning. Of course, Google says that there will be other ways to set up a device through the Sync feature.
The Google Sync feature for Nokia S60 will be thoroughly stopped on 30th of January 2013. Other planned to be removed features are: Google Calendar Sync on 14th of December, SyncML and Issue Tracker Data API which was planned for June 14 next year.
« « previous post: National Standards for Cleaning Companies in Malaysia | next post: US Nation Concerned about Carbon Pollution » »