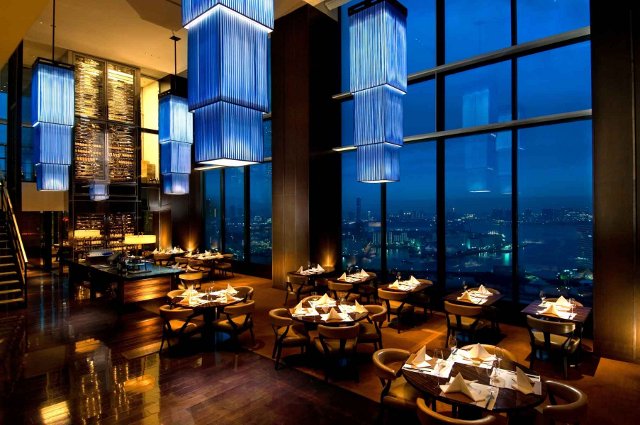 Cleaning restaurants is a great opportunity about former restaurant owners. Taylor Smith is such a cleaning business owner.
During the tough recession many restaurants and bars had to close and many people were left unemployed including the restaurants' owners. Some of them chose to start doing something else. Taylor Smith had a restaurant but after he closed it, he decided to do something different such as managing cleaning business. And it is not just the regular domestic cleaning but it is a restaurant cleaning business.
As a former restaurant owner he knows that customers do not want only a delicious dinner but they want to receive quality customer service, clean dishes, floors and bathrooms. But this is not all. Taylor is familiar with the condition of the equipment in a commercial kitchen. The cleaners he hired take care of all different services from bathroom cleaning and vacuuming of the floors to oven cleaning.
Many restaurant owners in Palm Beach, Miami take advantage of the services offered by Smith because they are sure his employees are going to take a good care of their business's cleanliness.
« « previous post: Who Is the Winner at 2013 Interior Design Show? | next post: The Most Bed Bug Infested City: Chicago » »