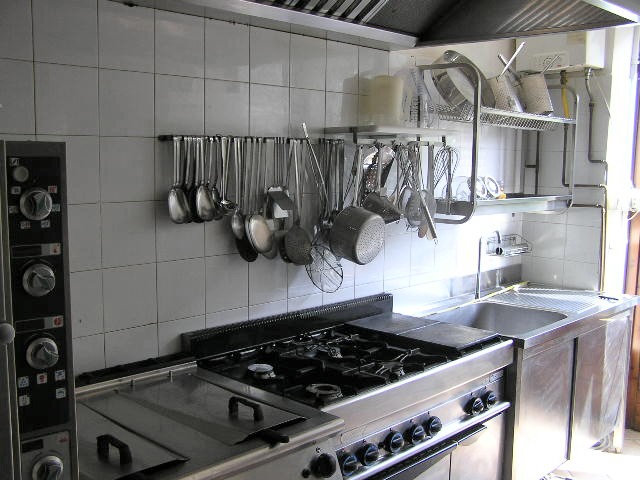 Food Standards Agency will assess UK restaurants' hygiene levels using Food Hygiene Rating Scheme (FHRS). Food safety is of great importance and North Somerset authorities are rating food premises accordingly. Clients will soon know how clean are their favourite restaurants. 
Hygiene ratings are in the form of a 6 grades scale – starting from 0The hygiene ratings range from:  0 urgent improvement necessary to 5 very good. It will be very convenient for restaurants clients to check the rating before going to a certain food premise in their region. A list of all assessed food premises is available currently in North Sommerset. Food courts that have low food risk will be ranked as exempt.
North Somerset Council inspectors will rate restaurants on 3 main criteria: hygiene, cleanliness and confidence in management. How an inspection is carried out: the officer checks whether restaurants are handling food safely and hygienically, whether the premise is kept in good condition: light, ventilation, and so on.
Any business should be able to meet these standards and proudly show its rating to clients. Business not handled properly and risky food locations should be condemned by society or improved by owners.
Hopefully, (FHRS) will soon cover more UK regions, clients deserve to know where they are about to dine and how the food is handled.
« « previous post: Miley Cyrus Suffers Cleaning OCD | next post: New Benefits of Spring Cleaning » »