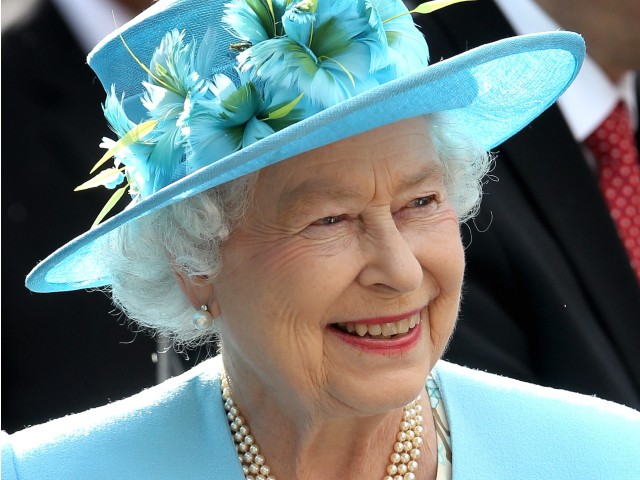 Elizabeth II needs catering assistant who will receive 14 200 pounds annual salary.
Several months ago there was an announcement that the Buckingham Palace needs a maid who was going to take care of the Queen's clothes and rooms. Now the Queen needs a catering assistant or in fact a dish-washer. The person who will be hired has to live in the Palace but they also have to travel with the Queen across the different residences located in Windsor,  Balmoral,  Holyroodhouse  and  Sandringham.
The employee has to be ready to work 40 hours per week and also capable of living outside London for at least three months out of twelve. The lucky one has to fulfil several conditions. He or she has to have experience in a similar position. They need to be accurate and reliable people who are capable to work in a team.
So, if any of you feels ready to work for Elizabeth II, you can send your applications until January 15. We wish you good luck.
« « previous post: Mowing the Lawn or Cleaning the Home as Good as Working Out | next post: How Women Compete for Men's Jobs? » »