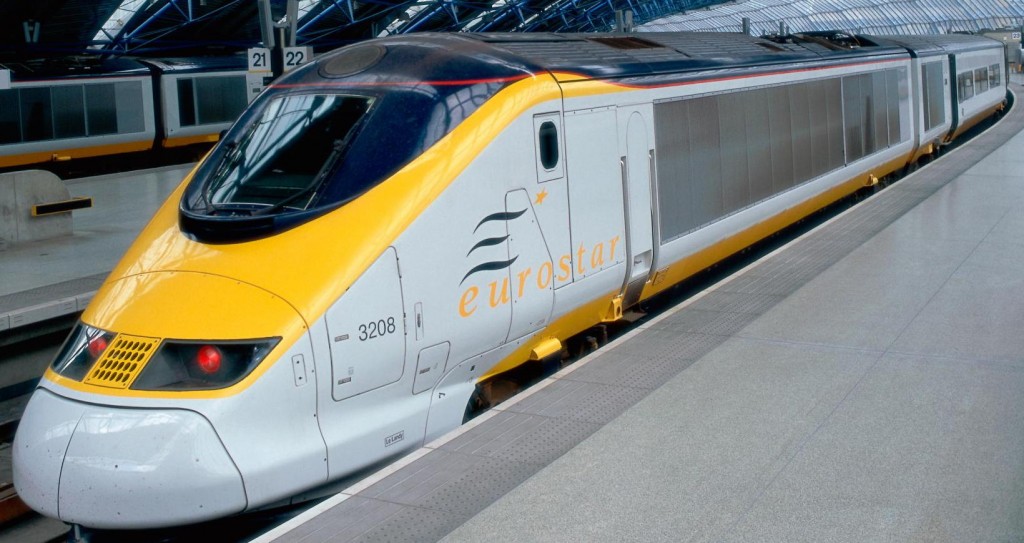 In times of crisis, people want secure payment and the opportunity to have normal life. And they are not afraid to express their demands for higher payment. Even the professionals in the cleaning business are ready to protect their requests.
Today the cleaners who are responsible for the Eurostar trains maintenance vote for actions of protest. Their demands are for higher wages considering that now they receive payment a little above the minimum in the United Kingdom. Bob Crow announced that according to him it was high time for the poverty period for the cleaners to end.
There are 150 people on this position and all of them were offered an increase which they consider too insignificant. That's why the cleaners voted for a strike and stand behind their demands. According to them, the Eurostar company has made profits for the last year above its goals and its employees deserve higher payments.
All passengers were warned in advance for the future actions of the cleaners and they are able to exchange their tickets as one of the trains between London and Brussels won't operate for a day.