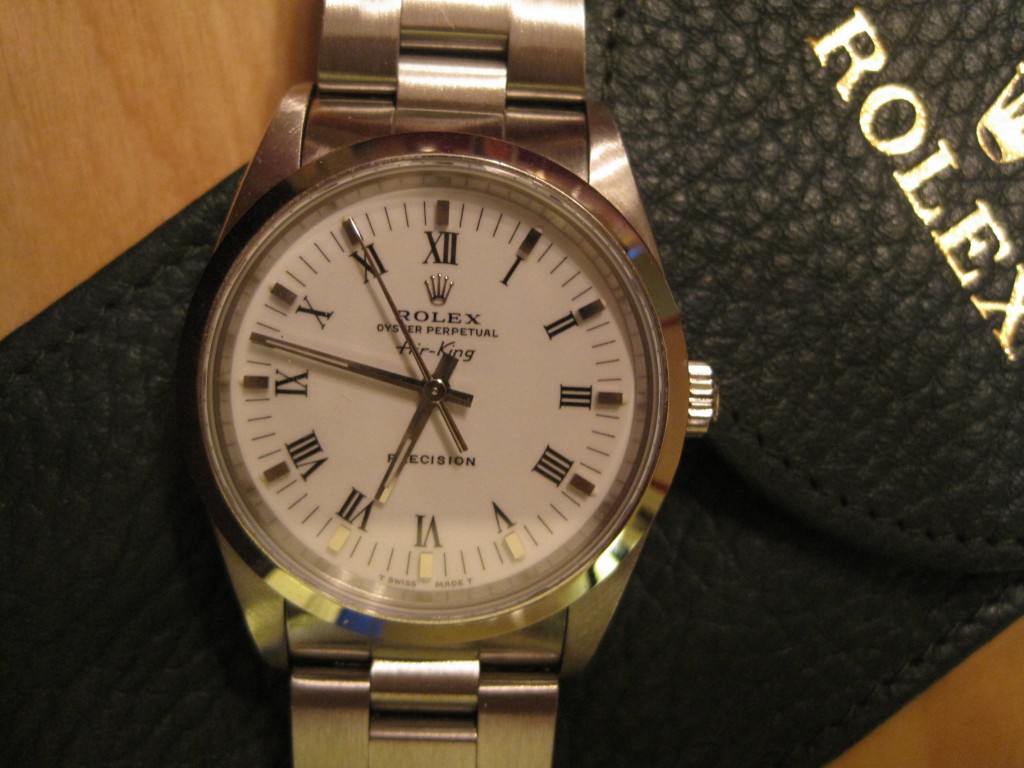 Several days ago we told you about the cleaner in the UK who found an expensive Rolex in a drain near the railway station. How lucky a person should be to find another one in the same place? Obviously Arron Large is lucky enough.
Not even a week later, the cleaner who returned the golden Rolex in the police, found another expensive items in another drain. The surprising fact is that he found another three watches which cost at least £60,000. Just as the previous one, these items were not reported neither stolen, nor lost, which correspondingly leads to the conclusion that after a month the cleaner is going to receive them back if no one calls the police.
Arron Large was announced the most honest man in the country. The last three expensive items were stuck in the mud in another drain hundred yards away of the previous one. Police now tries to find out who the watches belong to. They suggest that probably have stolen them and tried to hide them in the drain.
If nobody calls the authorities to claim ownership, Arron Large will receive all of them.