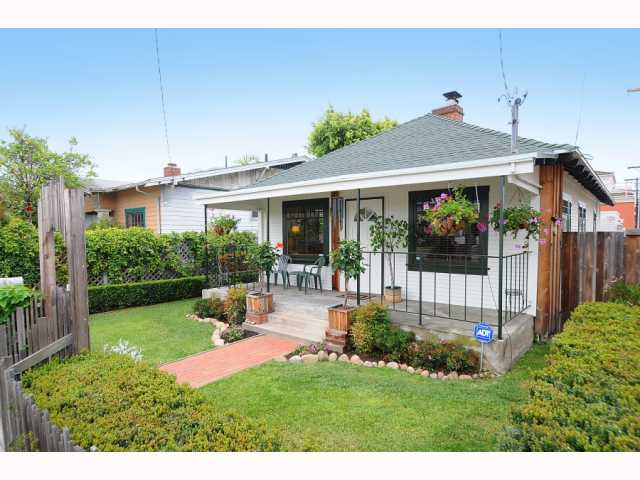 Do you live near a a distressed building? It would all be fine if you could just erase it (bring it down in an silent and clean way and enjoy the view to the fullest. Clearing the view from so called eyesores is what Richland authorities are aiming at.
For those that have no idea, an eyesore is that ugly disturbing pile of bricks, previously a building, now being a total mess. A neighbourhood in Richmond will be now eyesore free. So its residents will no longer have to stay away from a certain street just to avoid seeing these wrecked buildings. Is this appropriate? It turns out, that it is.
A new programme in Richland will make this act seem like remodeling and embellishment. Remodeling all these premises is as recycling them, they can be up for sale again and the neighbourhood can only benefit from this.
Breathing new life into old ruins is a practice encouraged by the authorities. There have been high bids for the property but the authorities firmly state that the building will go to a local family, it is not known yet to whom exactly, but for $20,000 or less. There is a list of candidates waiting to be assigned as owners of this renewed home.
Charitable or not, this programme will change Richland neighbourhood and all residents will be able to fully explore all its corners, not guessing which spirit haunts this old wreck of a house.
« « previous post: Window Cleaner Boxing on the Ring | next post: Volunteers to Clean Up Australia » »