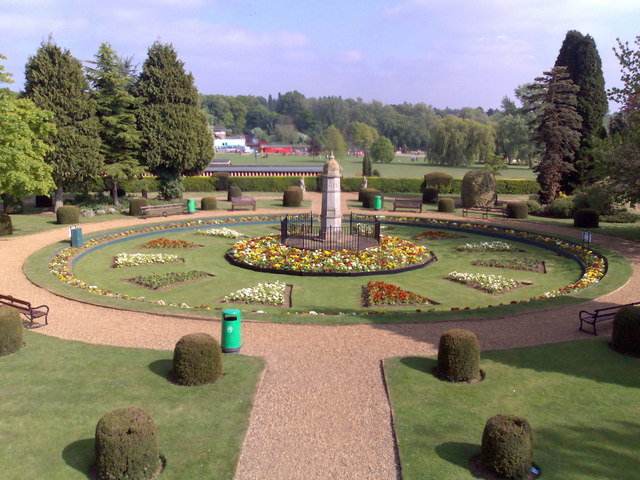 The National Carpet Cleaners Association announced yesterday that this year in September carpet cleaners can attend the second cleaning event dedicated to carpet and hard floor care.
The official date for the event is September, 15th and the place where it is going to take place is Wicksteed Park which is situated in Kettering, Northamptonshire. It can be attended by people who are members of the Association and from those who are not members. There are no restrictions and there will be many things to see. People can take a look at an exhibition of different supplies and products by different companies. All carpet and upholstery cleaning companies are welcome.
The park where the event is going to take place offers a large playground for the kids. It was one of the first parks of this kind in the United Kingdom and the guests can enjoy different outdoor activities, attractions and places for a walk.
The Vice President of the National Carpet Cleaners Association says that this year's second Carpet Cleaners Carnival is going to be even better than the one in 2011 and people shouldn't miss such an opportunity. This is not the first event organized by the NCCA, which has arranged different trainings and happenings for the forty years of their existence.
« « previous post: UK Company Fined for Safety Offence | next post: Regular Water Tank Maintenance – The Key to Clean Tap Water » »