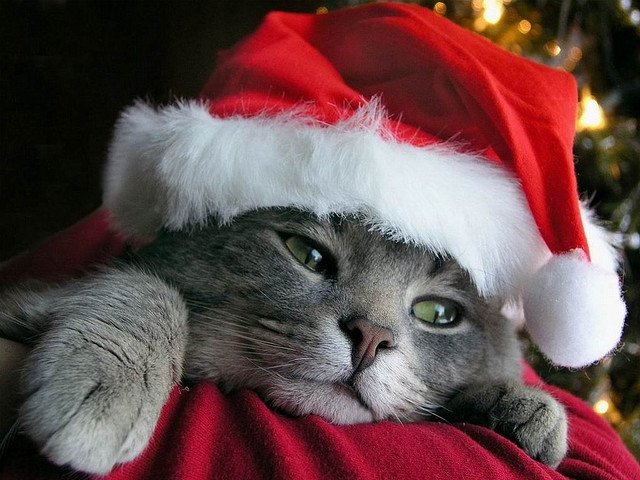 New research points out that Britons cause damage of about £685m to their homes after having a good time being drunk during the holidays.
Holiday season is to be happy, jolly, share the Christmas spirit and etc., but when one is in high spirits, and alcohol levels are high, the joliness can turn into a disaster for the household.
A recent research by MORE TH>N shows that Brits that get too jolly can cause drunken damage of about £685. The damages included breakage, fire, floods, spills and etc.
Enjoying a drink or two in the company of dear people is a common thing, but most of the people interviewed by MORE TH>N admit that they tend to indulge in far more than a few glasses.
Merry mishaps caused damage to 1.6 million properties last year. The most frequent holidays accidents were drunk cooking and setting the Christmas dinner on fire, blowing the entire kitchen up. Kitchen flooding comes next, as leaving the taps running was a common household problem after having a couple of drinks. Damage number three, is falling over valuable items or smashing Christmas presents while drunk.
Men are the major offenders to have made the jolly holidays a mess, as they are to blame for 73% of all the damages caused.
However, holidays are to celebrate, damages are to be repaired.
« « previous post: Men Clean the Bathroom Twice a Year | next post: More Than 50% of Brits Sleep in Dirty Linen » »