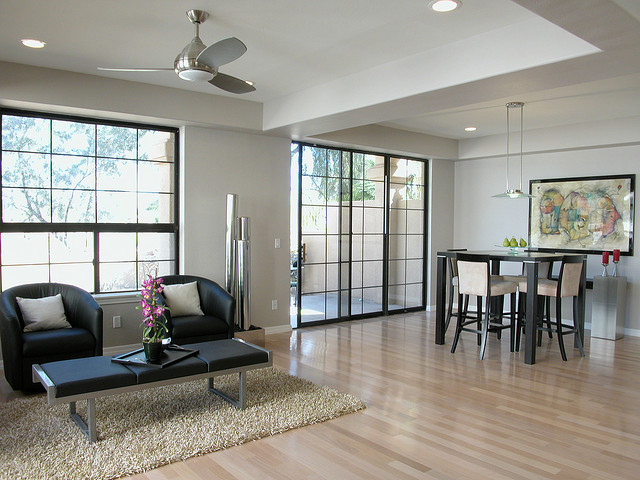 A cleaning team from Kingston was awarded on Saturday the 24th of March. The prize the team received is the Angie's List Super Service Award which is bestowed every year to a company offering such type of services.
Angie's List is a place where customers' reviews are collected and on the rates left by the customers, depends which company is going to receive the award. This years winner is a cleaning team from Kensington and this is second year in a row for them to take the prize.
What does the award bring to you? A service that won the competition receives the logo of Angie's List and the right to use it on their website, in social network profiles, adds and many other. Every company which desires to take part in the contest has to provide efficient service and ask its clients to leave their reviews on one of the pages of Angie's List website. 5% of all the services which received good reviews are bestowed with their award.
Everything is free so all you have to do is to ask your customers to write down their reviews on the website.
« « previous post: Girl Cleans Graffiti off Street Signs | next post: Gordon Brown Calls for Immediate Dalgety Bay Cleaning » »