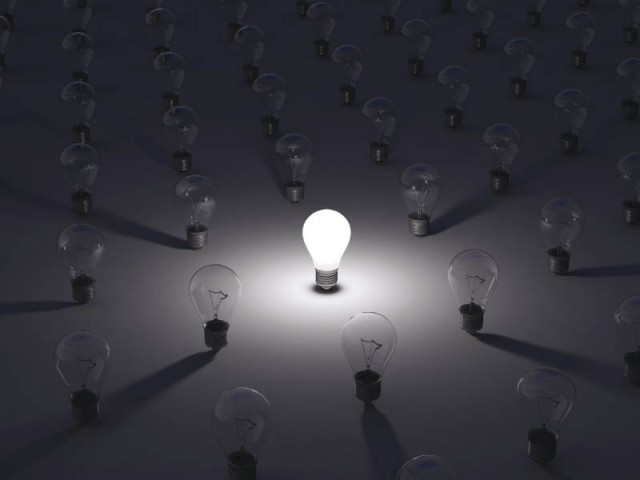 A recently conducted Cancer Research UK poll reveals that one in eleven people manage to keep their promises and stick to their New Year's resolutions. Among the 4000 people polled, less than a half admit that lack of motivation and strong will are the main reasons for breaking their resolutions.
One of the most popular New Year's resolutions is cutting back on alcohol. Whereas home-improvement and domestic care boost are among the less popular. But still it is quite sad, that only a small few would actually succeed in implementing their resolutions.
Giving something up is also a trend among the people polled. Hopefully, giving up cleaning is not an option, whereas hiring a maid, or employing professional cleaners has to do a lot with saving money. But hopefully, most are willing to invest in having more spare time.
How to manage to keep your resolutions? Daily mail recommend doing the following; choose one habit that you would like to get rid of, one bad habit that you can change for the better so that it can have positive impact on your life. Give yourself a month to implement the change and then proceed to another resolution. Be realistic, don't set yourself goals that you can hardly reach.
source: Daily Mail
« « previous post: Most Popular New Year Cleaning Resolutions | next post: Neato – The Cutting Edge Technology Piece That Cleans after You » »