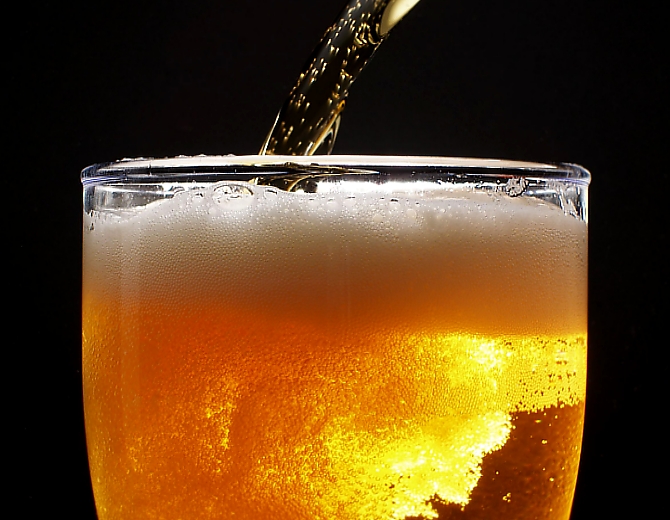 Our sequence is coming to an end. We saved the best for last. Try the last strange cleaning product from our selection: our favourite beer.
Beer is as old as cleaning. Almost. As we all know the best application of beer, drinking and party, to your greatest surprise, there is much more than that.
Things to clean with beer:
Here we will include not only carpet cleaning and stain removal.
Stains: beer is one of the most common spills on Friday night and not only then. When beer is spilled on a carpet you may be lucky to see the results. Beer is a fizzy drink, which can be quite helpful in removing stains from carpets. When you clean with beer, the trick is to rinse the fabric well. So pour a bit on the carpet, let it sit, and rinse with a damp sponge.
Flower care: your flowers and especially orchids and ficuses can benefit from a little beer. But don't water them with beer, but use a soft cloth to dipped in beer to wipe their leaves. This is a way to dust their leaves and polish them.
Pets accidents: is your dog naughty? If you find it hard to deal with this, spray some beer on the carpet. The beer smell will prevent future problems, as it repels them. To further ease your carpet cleaning apply soda on the fabric to deodorise and neutralise odours.
Birds: if you have a terrace or live on the top floor, you definitely have bird problems. To remove any accidents from windows or fabrics use a beer to soften and clean them.
Beer is an old friend but a new cleaning product. Try the following tips and you will be among the few people benefiting from the cleaning properties of this drink.
« « previous post: How to Lose Weight Fast: Household Routines | next post: Lemon Cleaning: Unknown Green Cleaning Recipes » »